It's strange to think about now, but three years ago we were heading into a time when it looked movie theaters might completely die. The pandemic shuttered theaters for months, and when they did come back, it was a slow open, with many films underperforming. It seemed as if this could be the new normal, with movie fans now preferring the comfort and ease of home viewing. It turns out that wasn't entirely true. We were just waiting for a reason to come back.
The comeback started in December 2021, when Spider-Man: No Way Home was released. The film went on to make a jaw dropping $804.8 million just in the United States alone. That wasn't excellent just for post pandemic, that was astounding no matter what era. The film's haul quadrupled any other film's total that year and became the third hightest grossing release of all-time. Movie theaters were back, and that became even more sure the next spring with Top Gun: Maverick. The original Top Gun from 1986 is a classic but no one could have predicted that the Tom Cruise led sequel would gross a whopping $718.7 million stateside, to make it the fifth-biggest film ever released. The fact that this wasn't a kids film or based on a superhero made it that much more impressive. At the end of the year came James Cameron's Avatar: The Way of Water. Many wondered if audiences still cared about the Avatar world. It turns out we did, as its domestic take was 665.5 million, making it the ninth-biggest draw in United States history.
Inflation Makes Today's Record-Breaking Films Look Bigger Than They Really Are
On the surface, that looks like phenomenal news. A few years ago movie theaters were headed towards doom, now three of the top nine movies ever have come out since the world shutdown. It's not as great as it looks though. For one, inflation makes today's releases look bigger than they are compared to film's from the not too recent past. For example, Spider-Man: No Way Home might have made $805 million, and while that is great and the third-biggest take ever, when adjusted for inflation, the film goes from number three to number twenty-three. Only two other films released in the past decade crack the top 20, that being 2015's Star Wars Episode VII: The Force Awakens in the eleventh slot, and 2019's Avengers: Endgame in sixteenth place.
That brings us to the other problem outside of inflation. The 2022 totals for the U.S. box office came to $7.5 billion, which is 34% less than it was in the pre-COVID era of 2019. How can it be both true that some of the biggest movies ever are coming out, but theaters are also making less money? It's because of what we're being fed and what we're consuming. The top 10 movies of 2022 were based on intellectual property that already existed. Doctor Strange, Black Panther, Jurassic World, Minions, Batman, Thor, and Sonic the Hedgehog all put out sequels.
Film releases have changed drastically over the decade. It used to be that there were one or two big movies coming out every weekend, battling it out for dominance. We would flock to see the latest Harrison Ford, Arnold Schwarzenegger, Bruce Willis, or Jim Carrey flick, drawn in by these huge names and wanting to see what they were doing next. That doesn't happen anymore. Who is in the movie isn't the biggest reason for a film's success. It has to be based on something we already know for it to succeed now. If it's not a legacy sequel, or based on a superhero or a videogame, audiences aren't going to turn out in droves like they once did.
RELATED: Steven Spielberg Criticizes Streaming Services for Impacting Theatrical Releases
We No Longer See Films at the Theater Solely Based On Who's In Them
We love Tom Holland, Chris Hemsworth, Chris Evans, and Scarlett Johansson, but if it's not a comic book movie, or in Holland's case, a Pixar or video game based film, are we showing up in cinemas by the millions because we want to see their latest offering? Not usually. Part of this can be blamed on the dependence of streaming services. There is just so much content out there now, way more than there ever has been, that there's no room in the theaters for it. Instead, it ends up on Netflix, and we watch the film on our phone. We're looking at you Netflix! Action films with Hemsworth, Charlize Theron, and Dwayne Johnson end up on their service rather than in theaters. Knives Out was a big theater release with a bona fide movie star in Daniel Craig, but its sequel, Glass Onion: A Knives Out Mystery, was barely in theaters, and instead got its views on Netflix. No actor can feel big in that format.
That doesn't mean that we don't have movie stars any longer. Brad Pitt still draws an audience. Bullet Train showed that. Leonard DiCaprio still gets our attention, mostly because his roles are so infrequent, but when he does show up, it's for something not like everything else out there. He's going to be connected to Martin Scorsese or Quentin Tarantino for a big event that will always get our attention. Tom Cruise proved he is still a major force to be reckoned with, not just with Top Gun but the Mission Impossible franchise as well. He succeeds based on his name and also that his roles are based on existing properties, making him doubly effective as a movie star.
The Days of the Superstar Actor Are Coming to an End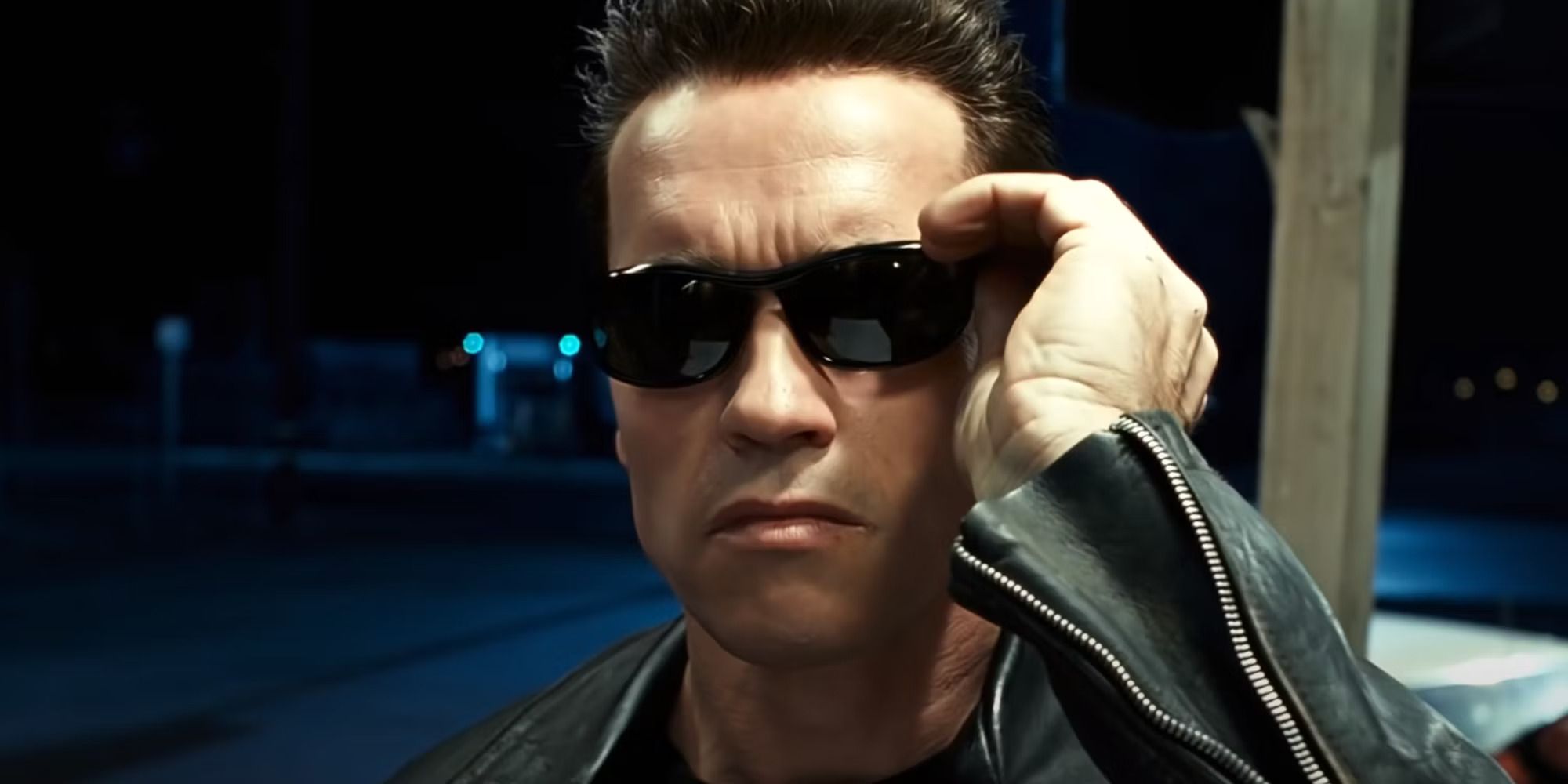 He is an extreme rarity, however. The era of the superstar actor is dying out. Harrison Ford is coming back for another Indiana Jones, but he's 80 and doing a lot of streaming now. Jim Carrey isn't doing big comedies anymore. No one is actually. Bruce Willis has sadly had to retire, but even before he did, he was doing nothing but straight to video films that were made fun of. Generations fade and change. That happens. Before them there were the likes of Jimmy Stewart, Marlin Brando, and Paul Newman. As they aged and retired and passed on, they were replaced by a new era of superstar actors.
Who replaces Ford, Schwarzenegger, Willis, Carrey, and so many others? Who becomes the next Tom Hanks or Julia Roberts? Not much of anyone it seems. Tom Holland is great, but when you look at him, you see Spider-Man. Chris Hemsworth looks like a million bucks, but you see Thor. When you look at Harrison Ford, you don't just see Indiana Jones or Han Solo. You see the guy who sold out theaters with Blade Runner, Air Force One, The Fugitive, and so many more. That goes with the others mentioned as well. Schwarzenegger is more than the Terminator. Bruce Willis is more than John McClane.
We are creating endless franchises now instead of movie stars. You can see that with The Oscars, where every year sets the record for lowest viewership. The days of big stars in their tuxes and dresses getting our attention are pretty much done. The days of a film winning that most people actually saw and remember are over. We are in the era of IP's, and most of those are propped up by inflated ticket costs. As the years pass, more sequels will set records, and we'll continue to go to the theater less and less. The cinema experience may be back, but only for a select few.